SCHEDULE
NOMINATIONS
JUDGES
• OFFICIAL SELECTION •
Our selection committee is currently in the review phase until AUGUST 1, 2019. check back regularly, Please, to view newly added works from around the globe. Below find our official selections to date.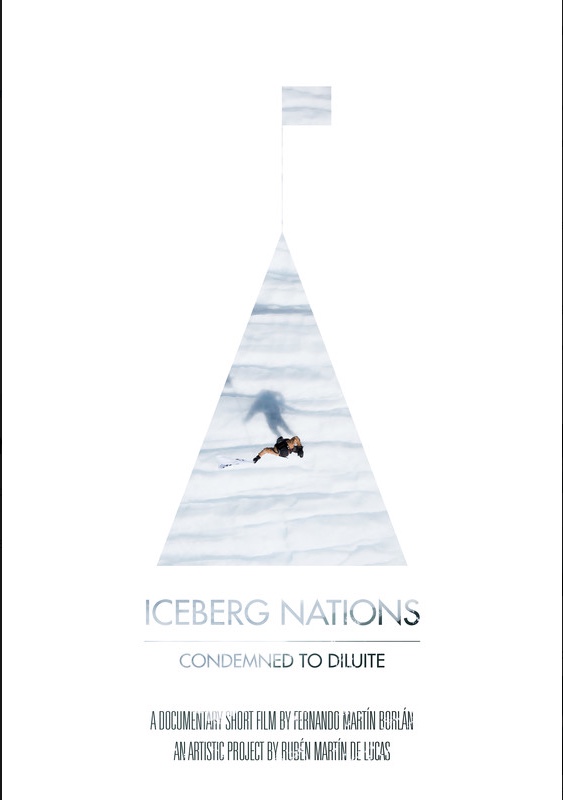 Nations are liquid and ephemeral but, what is a nation?

Director - Fernando Martín Borlán
Runtime: 4 minutes
Country of Origin: Spain
Film Language: Spanish
Film Color: Color
"(Life) While Traveling is a short film about the way we look to the world when we travel. It's about colors, shapes, textures and details that surrounds us every day, but we only realize when we are far from home. "
Director - Joan Bosch
Genres: Life, Travel
Runtime: 2 minutes 45 seconds
Country of Origin: Spain
Country of Filming: United States
Film Language: English
Film Color: Color
SPOTLIGHT: IRAN
Talent does not discriminate, and through the submission process, we have discovered a vein of gifted and talented filmmakers coming out of Iran. The Islamic Republic of Iran has long been shrouded in propaganda and political rhetoric. We at ENE, we aim to showcase a different side of Iran. One were politics and propaganda have no foothold. This year we are honored to showcase the works of these young and visionary Iranian filmmakers and to celebrate their courage and spirit at our multi-cultural event. - ENE.